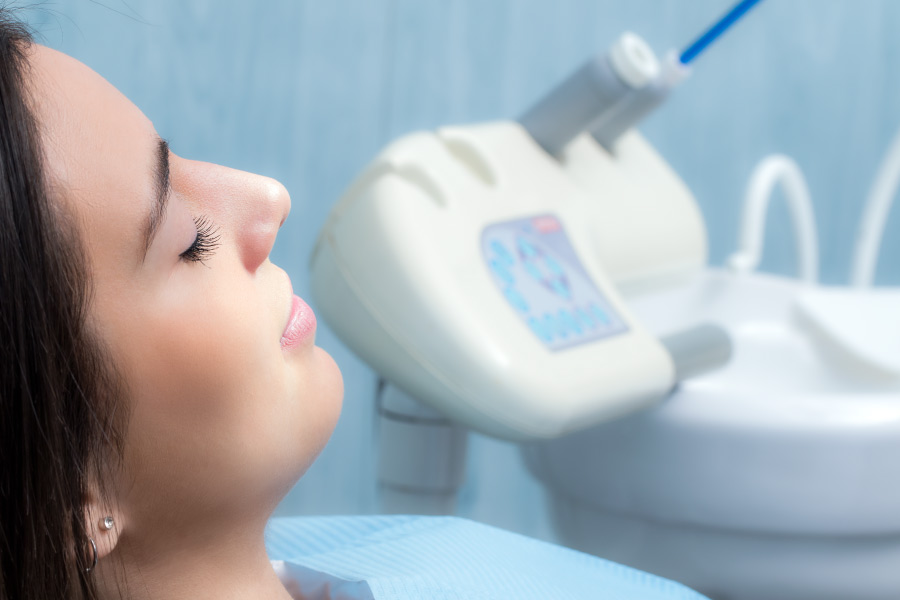 Do you ever feel nervous or anxious about visiting the dentist? Are you in need of complex dental treatment? If you answered yes to either of these questions, you may be a great candidate for sedation dentistry. Sedation dentistry helps ease nerves and manage anxiety during dental appointments and procedures.
Oral Conscious Sedation
Oral conscious sedation is an anti-anxiety pill that patients are prescribed to take before their appointment begins. This type of sedation puts patients into a deep state of relaxation. However, they are still able to remain conscious so they can communicate with their dental team. A larger dose can be given if a deeper state of sedation is necessary. Some patients become relaxed enough that they doze off, but they are easily awakened.
Reasons You May Need Sedation Dentistry
Sedation dentistry can be used for a variety of patient needs. The first use for sedation dentistry is to manage dental fear and anxiety. If you feel intense fear or stress at the dentist, sedation dentistry can help! Oral conscious sedation is a great option to help patients have a stress-free dental experience. Sedation dentistry can also help patients feel relaxed and at ease when undergoing long, uncomfortable dental treatments. We don't want patients to put their health at risk by putting off needed dental care.
Is It Safe?
Oral conscious sedation is safe for adults. The pills we use are regulated by the FDA and the dentist administering the sedation will have received additional training in relaxation dentistry. Our team will review your medical history and monitor your health during your appointment. There's one more safety precaution. Because the effects of the sedation may take some time to wear off, the patient must have someone drive them home from the appointment.
High-Quality Sedation Dentistry at Gastonia Family Dentistry
At Gastonia Family Dentistry in NC, we are pleased to offer oral conscious sedation options for our patients. Our mission is for every patient to feel calm and relaxed while they're with us and to leave with a smile! Please contact our office to learn more about sedation dentistry!