Our goal at Gastonia Family Dentistry is to make quality dental care affordable for every patient. That's why we offer a variety of coupons and dental promotions designed to help you save during your next dental appointment. Call our Gastonia dental practice today to schedule your visit!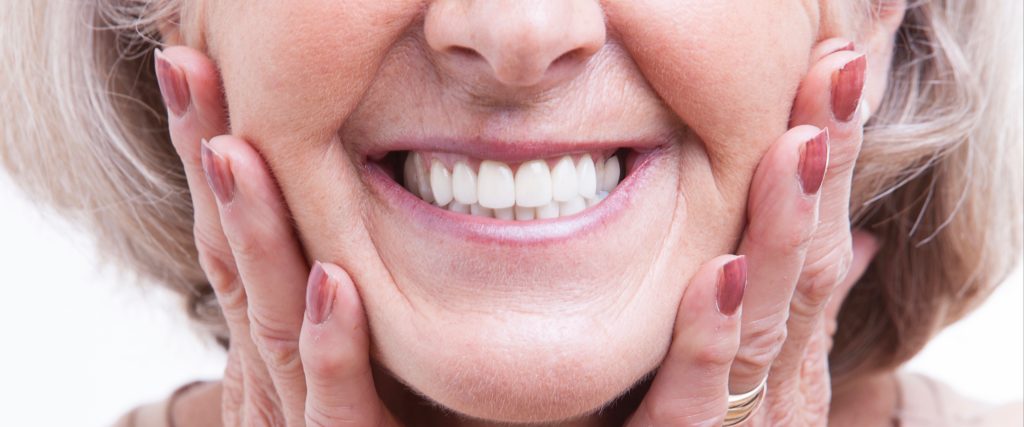 $1,199 per Ach for Dentures
Stop suffering the pain and embarrassment of tooth loss! Our high-quality customized dentures are now only $1,199 per arch. This price does not include tooth extraction costs.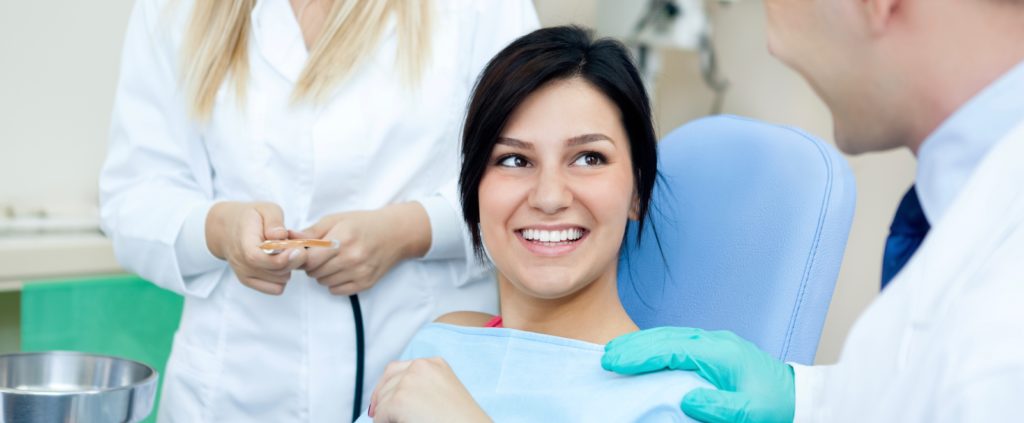 Free Dental Implant Consultation ($322 Value!)
Are you tired of wearing dentures? Have you lost a tooth (or teeth) and want a permanent replacement? Discover if dental implants could be exactly what you need to restore your natural smile. Schedule your FREE dental implant consultation at Gastonia Family Dentistry today!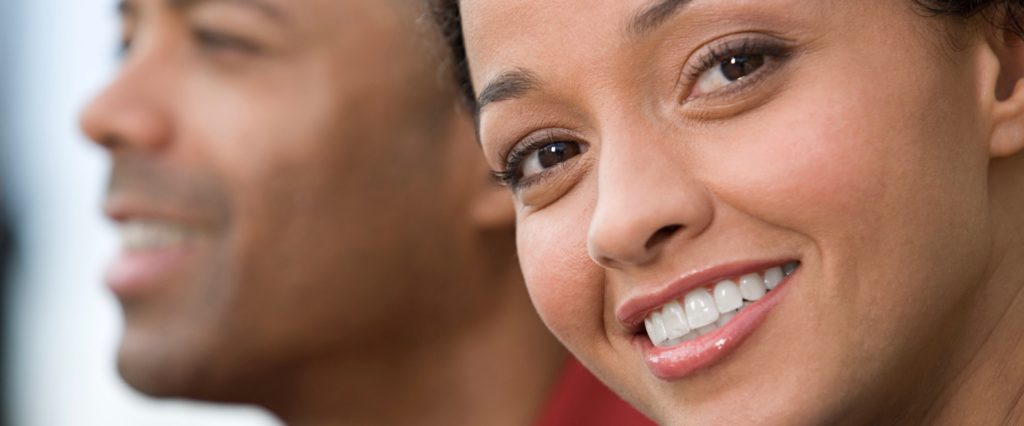 $99 New Patient Dental Exam ($238 Value!)
At Gastonia Family Dentistry we're always happy to see new patients! Schedule your first new patient comprehensive dental exam with us for only $99. New patient dental exam includes full x-rays and an oral health assessment. Exam does not include a dental cleaning.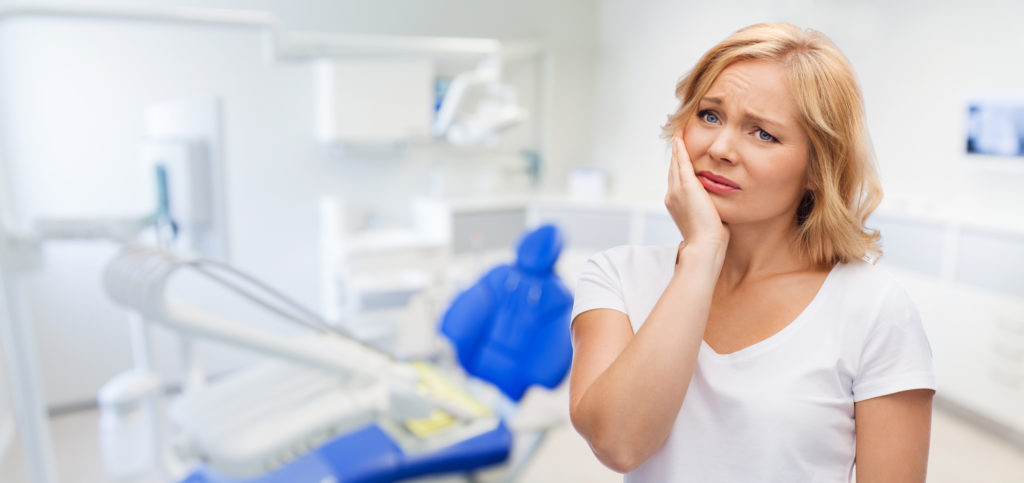 $79 Emergency Dental Exam ($93 value!)
We take dental emergencies seriously at Gastonia Family Dentistry. Don't let a painful dental emergency cause future pain and complications! Schedule your $79 emergency dental exam with us today. Emergency dentist appointment will include a limited dental exam and one x-ray.