Our Gastonia, NC dentist office is proud to provide our patients with life-changing smile makeovers! A smile makeover is the process of improving your smile through one or more cosmetic procedures such as veneers, dental crowns, porcelain bridges, and teeth whitening.
What Is The Goal Of A Smile Makeover?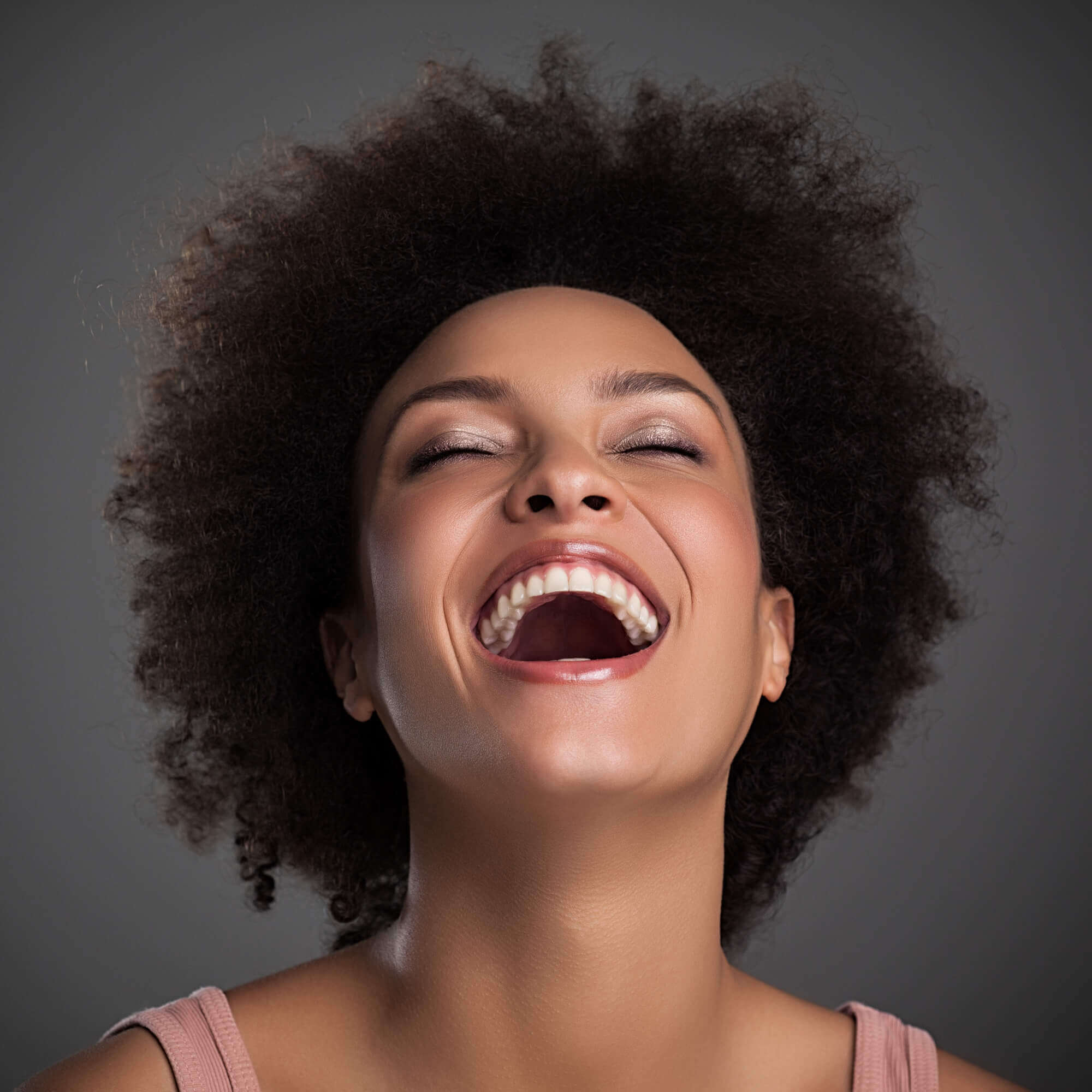 The goal of a smile makeover is to improve your smile by carefully considering the following:
Skin Tone
Hair Color
Teeth
Gum Tissues
Shape of Lips
Overall Facial Appearance
Smile makeovers are customized by our Gastonia cosmetic dentistry team, as we take each patient's individual needs into account. During your smile makeover consultation you'll discuss what you want your smile to look like, as well as anything you don't currently like about your smile.
What Can A Smile Makeover Fix?
A smile makeover is considered to be a comprehensive cosmetic dentistry process and can address a variety of dental and cosmetic issues such as:
Discolored Teeth
Misaligned Teeth
Missing Teeth
Tooth Spacing
Chipped or Cracked Teeth
Tooth Length
At Gastonia Family Dentistry, we can use dental veneers, dental bonding, teeth whitening, dental crowns, dental bridges, dental implants, and more to help create your best smile!
Is A Smile Makeover Right For You?
Everyone who wants a better smile is a good candidate for a smile makeover at our Gastonia dental practice.
Are you self-conscious about your smile? Do discolored, misaligned, or missing teeth keep you from enjoying your life with a natural smile? Don't let the condition of your teeth hold you back! Our cosmetic dentists can help you recapture the beauty of your natural smile so you can enjoy the confidence a beautiful, healthy smile can bring.
Schedule Your Personalized Smile Makeover Consultation With Gastonia Family Dentistry Today!
For patients with multiple oral health needs, a smile makeover can help rebuild your bite and smile. By combining state-of-the-art cosmetic dental treatments, our Gastonia dentists can create a customized plan that helps create your best and brightest smile.
The first step toward enjoying your best smile is to schedule a consultation at Gastonia Family Dentistry. During your visit, our cosmetic dentists can answer all of your questions and determine if a smile makeover is the right choice for you!