We provide a unique range of dental services, including preventive, cosmetic, and restorative dentistry treatments.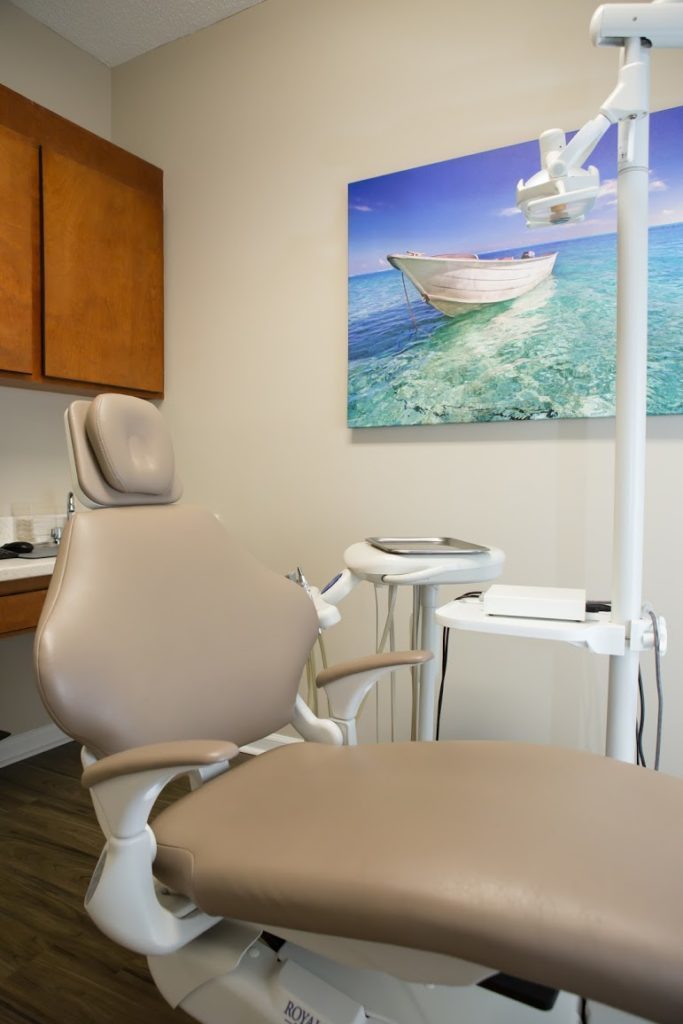 Dr. Hill and Dr. Briggs and their dental team make it easy for you and your family to get the high-quality dental services you need - all at our Gastonia dentist office!.
Have Questions About Our Dental Services?
If you aren't sure which dental treatment you need, give our Gastonia dental office a call to discuss your oral health goals. Schedule your family's dentist appointments with Dr. Hill or Dr. Briggs today!