At Gastonia Family Dentistry, we offer flexible appointment times to fit your busy schedule. Whether you need to be seen early in the morning or even on a Saturday, we're happy to accommodate your needs.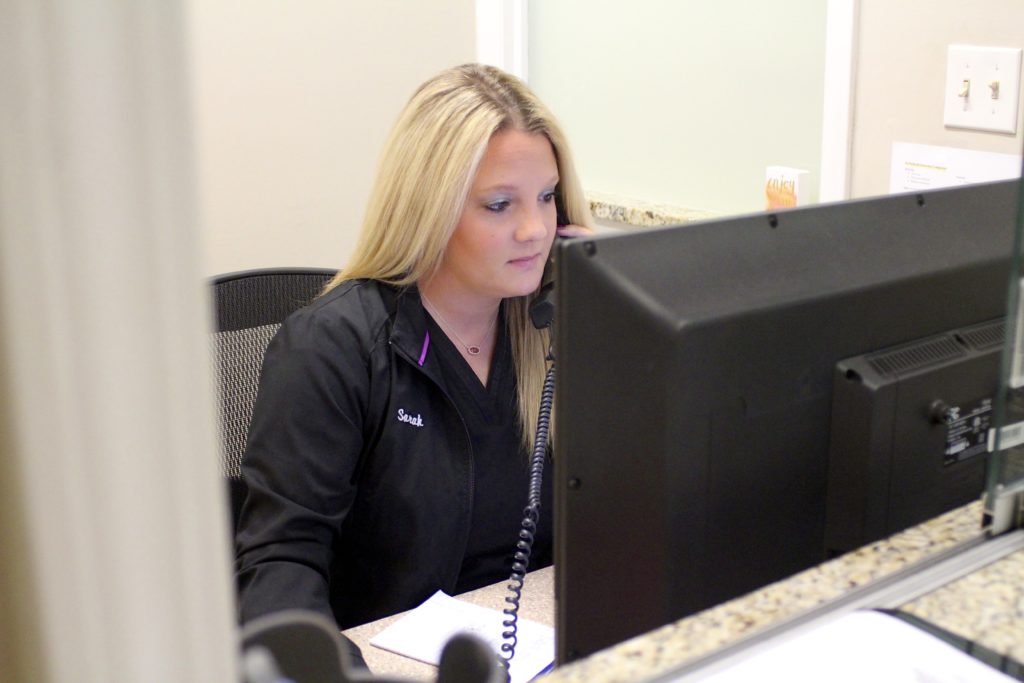 When you see us for the first time, your appointment will consist of a comprehensive dental examination and screening. You can usually plan to be here for just over an hour. After we review all of your medical and dental history, our hygienist will discuss any specific concerns that you may have and questions you're seeking answers to.
Next, we will take a 3D diagnostic image and panoramic x-ray of your oral anatomy. Paired with a set of "bitewing" x-rays, these radiographs provide our dentists with essential information that aids in your examination and disease-screening. We will also take a series of photographs and intraoral images so that you can see exactly the same things that we do.
Save Time Before You Arrive
When all you want is to see the dentist, the last thing you want to do is spend twenty minutes filling out paperwork when you arrive. Our new patient forms are available online so you can fill them out in the convenience of your own home.
"How Much Will My Treatment Cost?"
If you do need to schedule a certain type of procedure, our treatment coordinators will review your treatment plan with you, including your estimated insurance coverage and any out of pocket expenses involved. Learn more about the insurance and financing options we offer, including affordable monthly payments.
Same Day Emergency Appointments
Maybe your first visit to our office is because of tooth pain. If you need to see a dentist because of a broken tooth or other dental emergency, we can see you on the very same day. Call our Gastonia dentist right away and we'll get you in as quickly as possible.