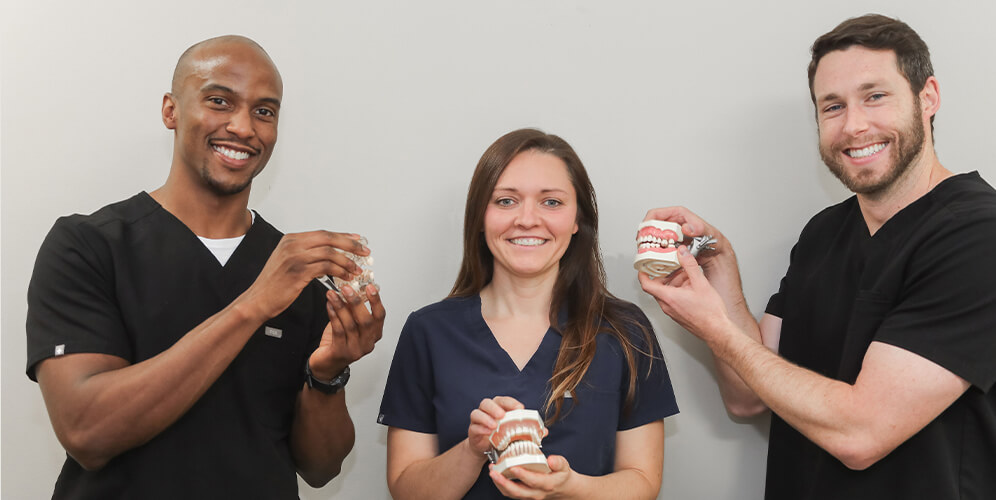 Serving Patients in Gastonia, One Smile at a Time
Looking for a new, fulfilling career in dentistry? Gastonia Family Dentistry offers exceptional general dental care to patients in Gastonia and surrounding communities, and we are continually looking for awesome team members to help us carry out our mission. If you are interested in joining the Gastonia Family Dentistry team, please review our open positions and apply today!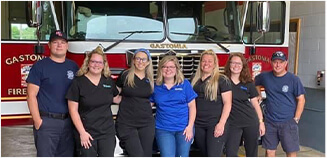 Strong Cultural Values
At Gastonia Family Dentistry, we believe having a strong culture leads to a better work environment for our team and a better atmosphere for our patients. Our office practices conservative dentistry, which means we focus on preventive dental care to help our patients maintain optimal oral health. We also strive to keep our patients informed and educated so that they can make the best decisions for their health and their unique smile.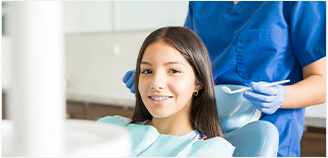 Positively Influencing Patients
Dental care is not just about taking care of teeth and gums; high-quality dentistry can make a huge difference in someone's life. Our team does not take this lightly, and we strive to help our patients to the absolute best of our abilities. While any dental practice can offer adequate care, Gastonia Family Dentistry aims to go above and beyond every day to create healthy, happy smiles.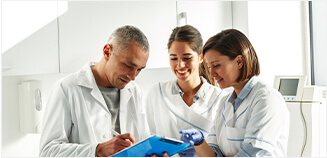 Educational Opportunities
Investing in our team members benefits our entire team and our patients as well as individual staff members. We place a strong emphasis on continuing education, as dentistry is continually evolving and expanding. By keeping our technology, methods, and knowledge up-to-date, our patients are able to have more efficient, comfortable, and productive dental visits.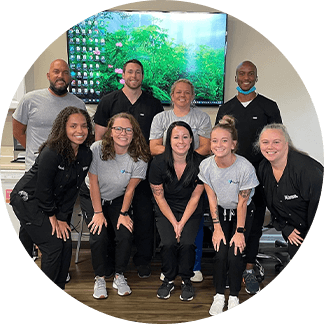 Interested in joining the Gastonia Family Dentistry team?
We'd love to hear from you! Feel free to browse our open positions and apply.