Gastonia Family Dentistry is proud to provide top-notch dental care for patients of all ages. From toddlers to grandparents, we have your family covered! Our compassionate team especially loves working with children and helping them care for their small smiles. To learn more about our kid-friendly dental services or schedule your child's next appointment, please contact us!
Contact Us
When should kids visit the dentist?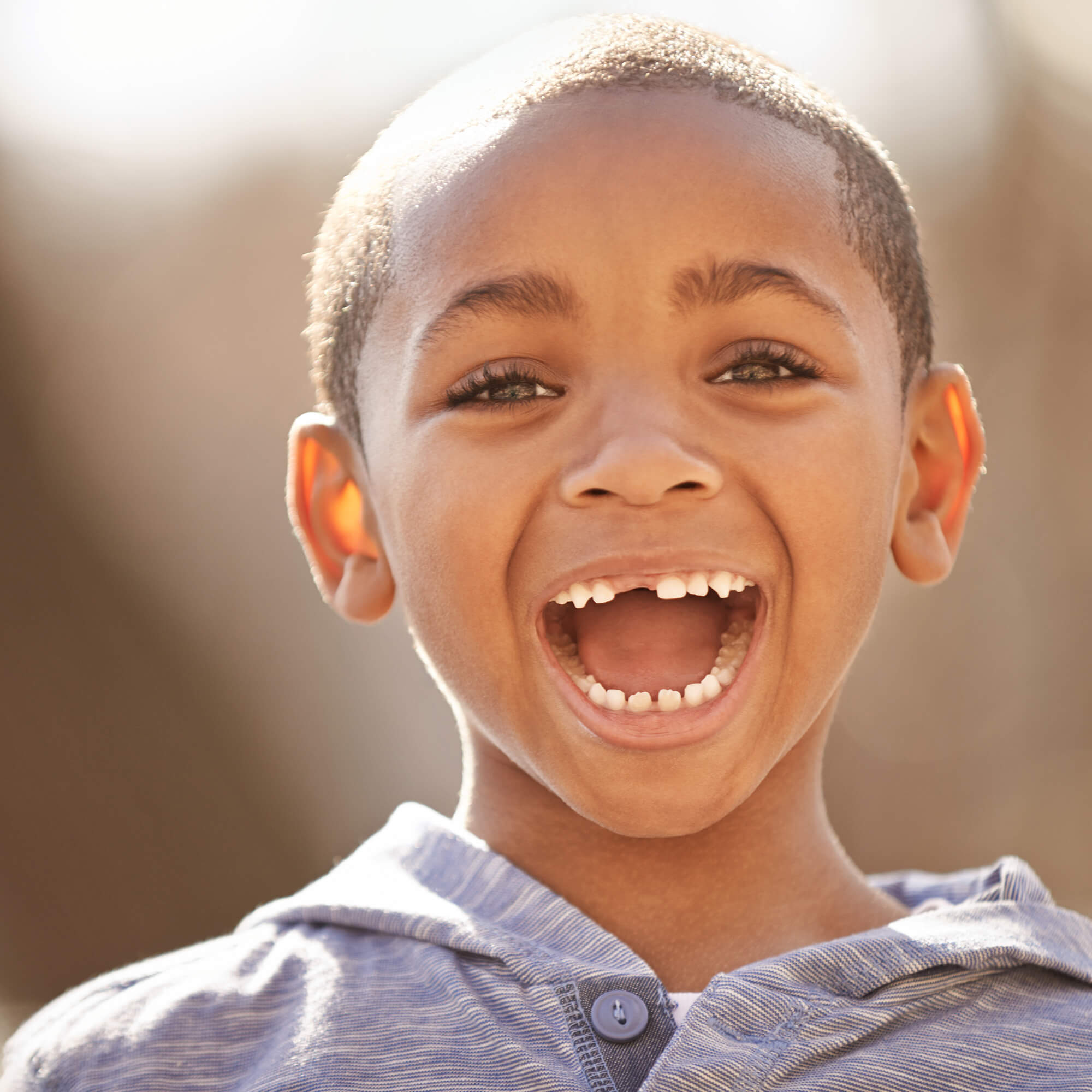 Children should begin visiting the dentist when they turn one or when their first tooth grows in, whichever comes first. After their first appointment, they should have routine visits scheduled every six months to have their teeth cleaned and examined, just like adults. If you ever have any questions or concerns, especially if it's an emergency, please contact our office. We accept emergency appointments for issues that cannot wait until the next scheduled appointment.
When is the best time to schedule an appointment for my child?
We always work with families to find convenient times that will work well with their schedules as well as ours. You are also welcome to schedule family block appointments so that your entire household can receive all of their routine care in the same morning or afternoon. We have found that younger children tend to be more cooperative in the early mornings, while older children and teens may prefer to come later in the day or after school, but ultimately it's up to you and your family.
Invisalign for Teenagers
While wearing braces is a right of passage for many teens, some are self-conscious with noticeable metal brackets. There are also worries over broken wires or damaged brackets. For teens who can commit to wearing their aligners for the required 22 hours a day, Invisalign could be a better solution. Teenagers often have a hard time thoroughly brushing and flossing with traditional braces so removable aligners can help them keep their smile healthier during their orthodontic treatment. Removable clear braces also make it a lot easier to eat pizza with friends!
Is dental care for children expensive?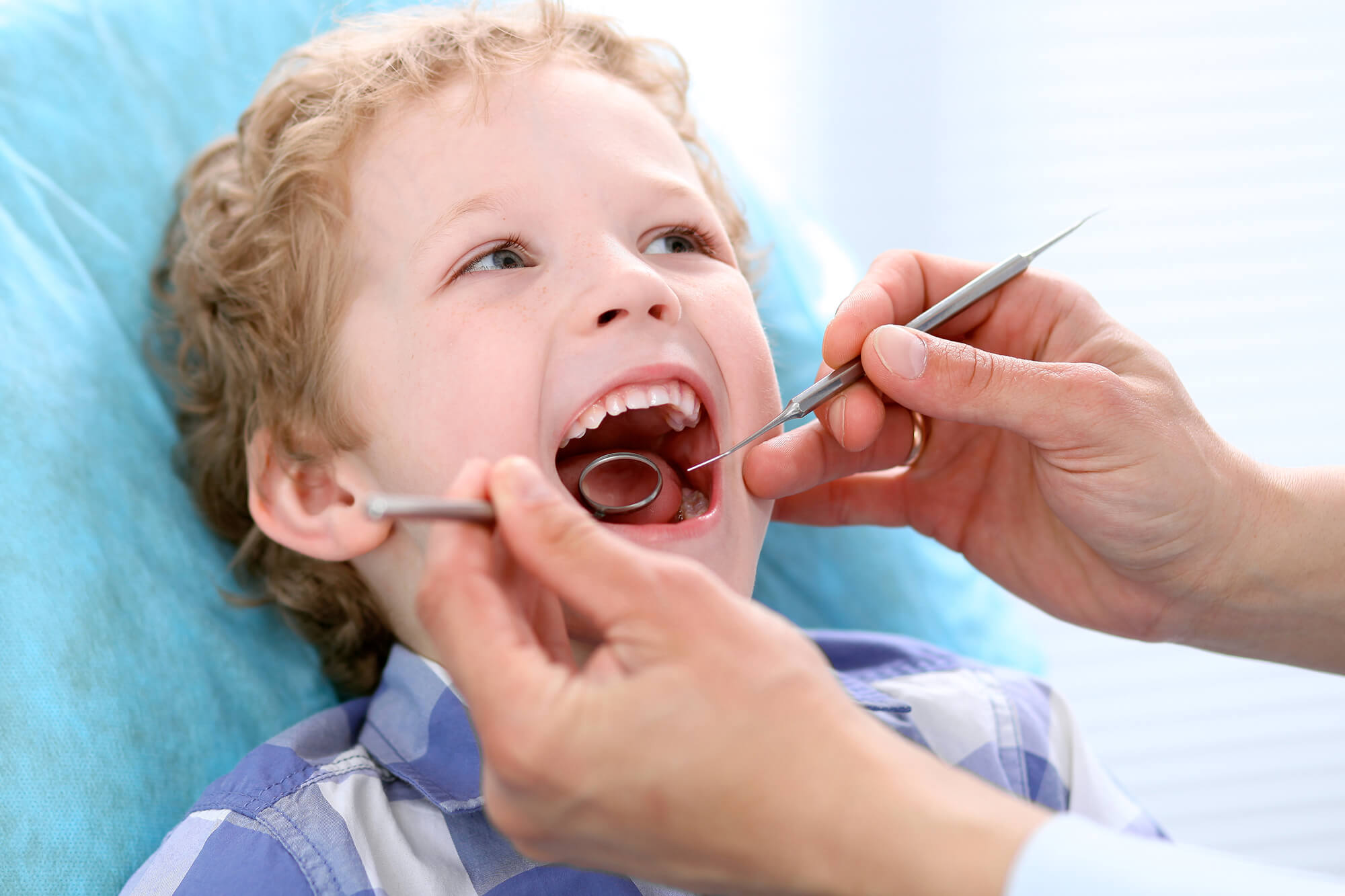 If your child has dental insurance, their routine cleanings and exams are completely covered, and they may have full coverage for additional services like fluoride treatments and dental sealants as well. Visiting the dentist regularly from a young age helps patients maintain healthy smiles throughout their lives and avoid costly restorative work later on. If you have any financial questions or concerns regarding your child's care, please don't hesitate to contact us.