Whether you are new to the area or simply looking to switch to a new dentist in Gastonia, we'd like to invite you to schedule an appointment with our team.
Gastonia Family Dentistry strives to provide exceptional dental services to prevent and treat dental issues at a reasonable price. If you have any questions or concerns or you're ready to make an appointment with a knowledgeable and experienced Gastonia dentist, please give our office a call. We would be happy to find a convenient time for you and your family to come see us!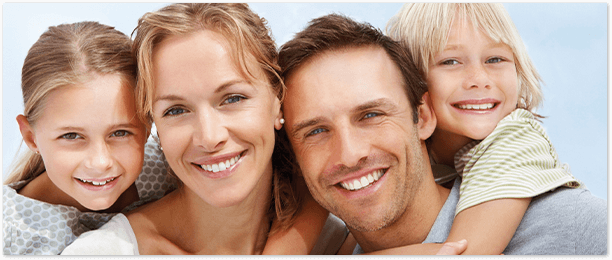 Comprehensive Dental Care in Gastonia
Gastonia Family Dentistry is proud to offer a wide range of preventive, restorative, cosmetic, and orthodontic services to our patients. Some of our high-quality services include:
Routine Cleanings & Exams
Tooth-Colored Fillings
Same-Day Dental Crowns
Gum DiseaseTreatment
Dental Implants
Full & Partial Dentures
Tooth Extractions
Wisdom Teeth Removal
Braces and Clear Aligners
Traditional Veneers
Professional Teeth Whitening
Oral Sedation Dentistry
Emergency Dental Care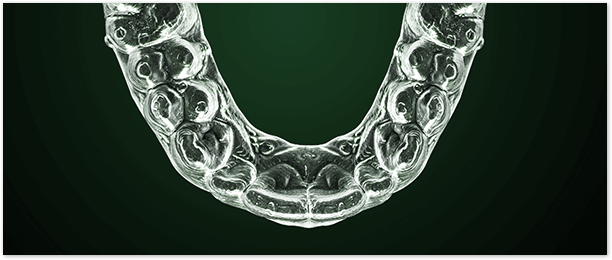 Orthodontic Treatment Options
If you want to straighten your smile but aren't a fan of the appearance of traditional metal braces, Gastonia Family Dentistry has two excellent options for you. We offer clear aligner therapy through Invisalign, one of the most well-known and popular clear aligner brands. Invisalign treatments involve wearing a series of clear aligners for an average of 12 to 18 months, only removing them to eat and brush your teeth. We also offer lingual braces, which are metal braces that are applied to the back of the teeth. Lingual braces offer many of the same benefits of traditional braces, but other people can't tell that you are wearing them!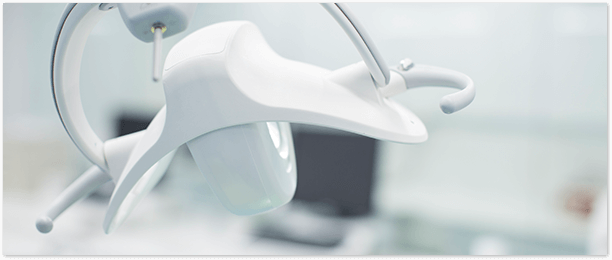 Emergency Dental Services
As much as we want to fit our dental treatments into conveniently scheduled appointments, sometimes patients need to see a dentist unexpectedly. Should you or someone in your household need to speak with an emergency dentist in Gastonia right away, our team is ready and available to assist. Whether it's an unbearable toothache, a dental abscess, or a cracked, broken, or dislodged tooth, we would be more than happy to assist in your time of need. Simply give our front office a call and explain the situation, and we will help you decide if you need to come in right away or if the problem can be treated at a later date.