If your tooth is suffering from a large crack, cavity, severe pain, or an abscess, our staff endodontists might recommend gentle root canal therapy at our Gastonia, NC dentist office to help save it.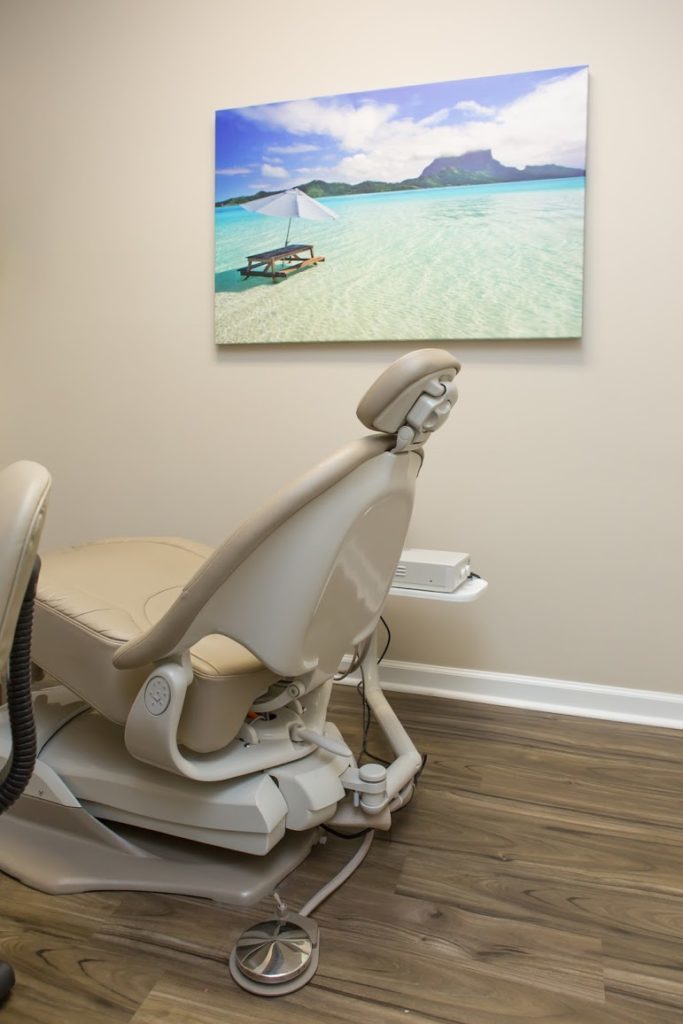 While tooth enamel is the hardest substance in the human body, it is not invincible. Cavities, decay, infection, and trauma are common issues that can adversely impact the teeth. One of the most common treatments is a root canal. Though the procedure is more involved than a filling, our entire staff does everything they can to make it an easy and comfortable experience for you.
What Is Root Canal Treatment?
Root canals are one of the most common dental procedures, reportedly performed well over 14 million times each year in the United States. This treatment is designed to help save your natural teeth and keep you from needing dental implants or bridges.
During root canal therapy, our dental team will remove the living tissue inside your tooth, including the nerves, and excise any bacteria or decay. After this step is completed, our doctors will clean out the chamber, treat it with a medicated material, and then fill it. This process is designed to restore the previously damaged tooth to its full function, and usually lasts a lifetime. Once your root canal therapy is completed, our dentists will place a dental crown on your tooth to protect it.
Do Root Canals Hurt?
Root canals are often misunderstood, causing many people to put off or avoid this treatment procedure. The misunderstanding generally concerns the misconception that root canals are painful, when in fact they are not.
Infected and damaged teeth are painful – root canals are done to relieve pain and restore health to the teeth. If you allow misconceptions to keep you from receiving necessary treatment, the pain of an infected tooth will become absolutely unbearable, and the damage so great that your tooth cannot be saved.
Do I Need A Root Canal?
Our doctors may recommend root canal therapy if you're experiencing:
Swelling and tenderness of your gums
Severe tooth pain or sensitivity
An abscess on your gums
Sharp pain when biting down or chewing
These signs can indicate that decay has reached the pulp of your tooth, resulting in infection or an abscess inside the tooth or at the root.
The CEREC Difference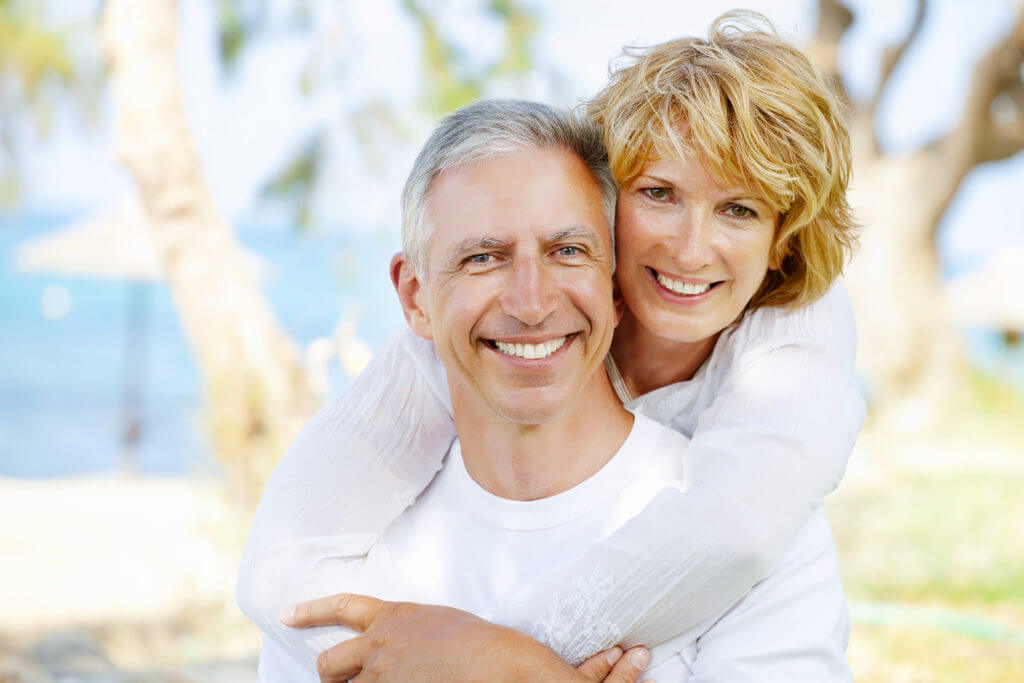 Most dental practices will have you wear a temporary dental crown and make you wait 2 weeks while they wait on the lab to send them your permanent crown. At Gastonia Family Dentistry, we use advanced CEREC technology to fabricate your dental crown on the very same day as your root canal.
Schedule Your Consultation With Gastonia Family Dentistry Today!
If you're experiencing dental pain, it's important to schedule an appointment with one of our root canal specialists as soon as possible. Dental abscesses, cracked teeth, and large cavities cannot heal themselves and it's imperative to treat them immediately to help keep the rest of your mouth healthy and pain-free.
A consultation with one of our Gastonia endodontists will answer all of your questions about root canal treatment cost and help determine if root canal therapy is right for you!