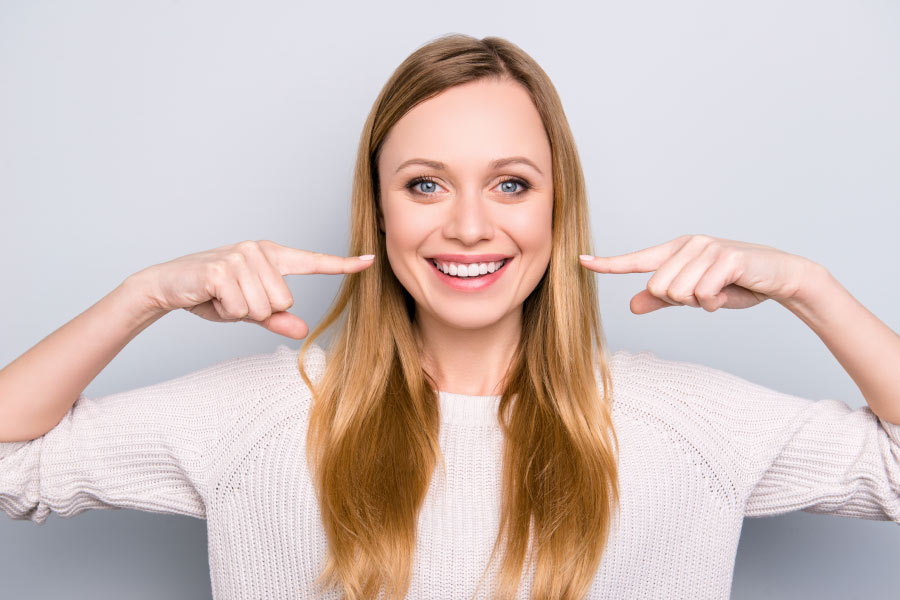 Over time, your smile can become more stained and worn depending on your habits. But that doesn't mean that you can't improve its appearance! Professional teeth whitening can dramatically brighten your teeth and deliver safe, long-lasting results. Here's why you should consider professional teeth whitening, and the different whitening services we offer at Gastonia Family Dentistry.
Why Choose Professional Teeth Whitening?
Over-the-counter whitening products might promise great results, but they don't work for all smiles. For starters, the bleaching ingredients in over-the-counter products aren't as strong as they are in professional-grade products. For smiles with advanced staining, over-the-counter products won't quite do the trick. Additionally, professional teeth whitening is tailored to your specific needs. Our team can deliver a targeted, accurate whitening experience unlike ill-fitting over-the-counter whitening strips or trays.
Teeth Whitening Treatments in Gastonia, NC
At our Gastonia, NC dental office, we offer safe, professional-grade teeth whitening treatments to suit the needs of our patients. First, we offer at-home whitening kits using the same professional-strength whitening gel we use in our office. This allows you to whiten your teeth effectively from the comfort of your own home. We also offer powerful, in-office whitening treatment that can radically alter the appearance of your smile in as little as one hour. Best of all, the whitening products we use are FDA-approved and don't cause sensitivity, which means you can expect fantastic results without any risk to your smile.
Affordable Teeth Whitening in Gastonia, NC
Coupled with a solid oral hygiene routine and balanced diet, the results of your professional whitening treatment can last up to two years. So if you're looking for an impactful treatment option, professional whitening is for you! At Gastonia Family Dentistry, we offer different financing options to help make your cosmetic dental procedures more affordable. Get the megawatt smile of your dreams this summer. Contact us to schedule a teeth whitening consultation today!