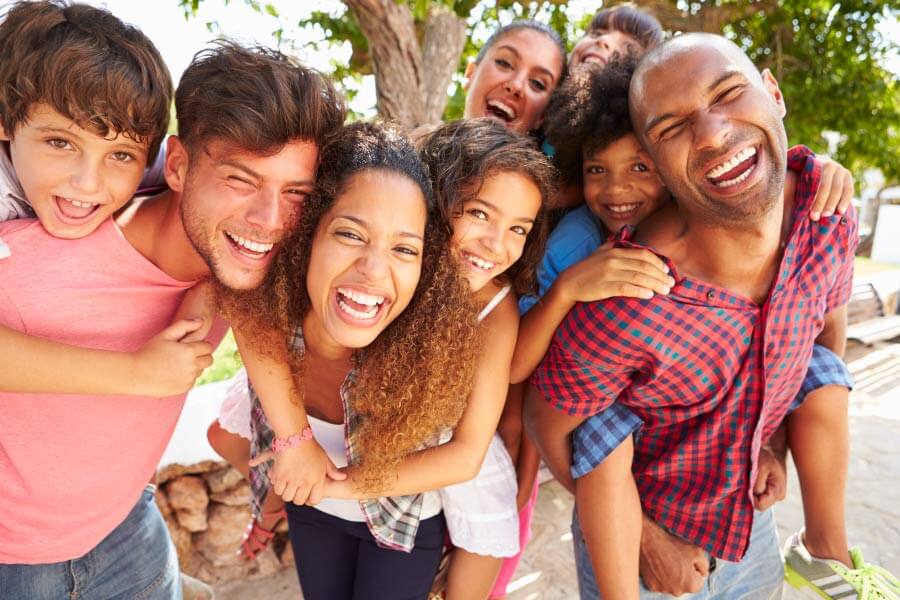 Looking for a new family dentist in Gastonia? There are a lot of things you should consider before choosing a new primary dental care provider. Here are a few things we recommend taking into consideration before you schedule an appointment with a new dental practice.
Review Their Services

You want your dentist to offer all the oral healthcare services you and your family will need now and in the future.

Gastonia Family Dentistry offers a wide variety of preventive, restorative, cosmetic, emergency, periodontal, and sedation services. If you have any questions about our services, please don't hesitate to contact our team and ask!

Check Out What Patients Are Saying

Businesses can make all kinds of claims about the services they offer, but at the end of the day, it's the person being served who decides if their experience was satisfactory. While some specific online reviews may not be entirely true or helpful, it's the overall tone of the reviews that can help you decide whether a dentist is worth checking out or not.

If a dental office has dozens, or even hundreds of five-star reviews (like Gastonia Family Dentistry!), that can be a good indicator of what your experience at that dental practice will likely be.

Consider Convenience

If your dental office is far away or has very limited office hours, that can make it difficult to schedule visits, especially if you are trying to schedule multiple appointments for your family. Likewise, if an emergency arises, you don't want a long commute to your dental practice, as time is of the essence in an emergency.

Gastonia Family Dentistry is conveniently located in West Gastonia off of Highway 85. We also offer appointments as early as 7 am, so you're welcome to come in and take care of your smile before heading off to work or school.
Your Family Dentist in Gastonia, NC
Ready to schedule appointments with Gastonia Family Dentistry, your family dentist in Gastonia, NC? Please contact us today! We'd be thrilled for your to join our dental family.