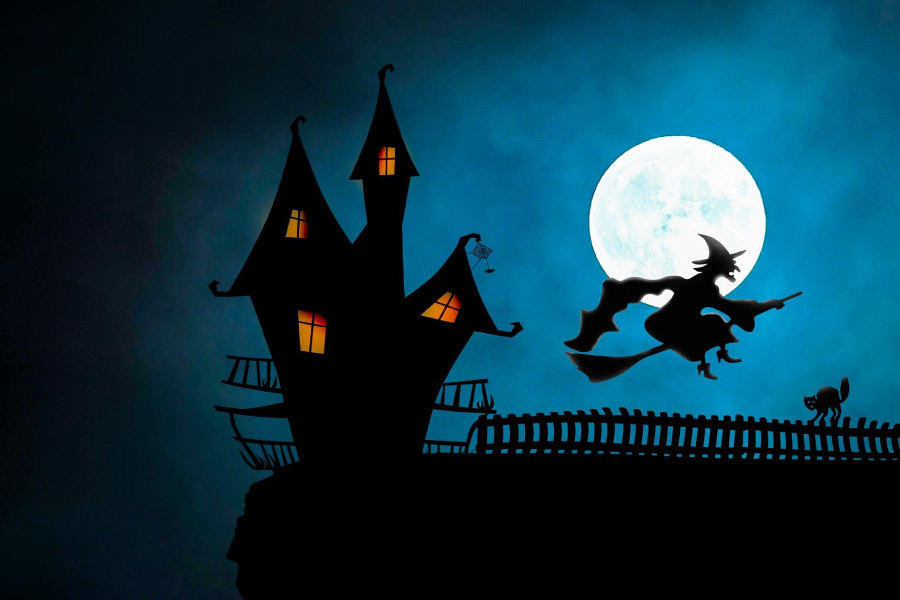 The end of 2021 is fast approaching with the last few months packed with busy holidays. Don't forget to get your second bi-annual exam and cleaning taken care of before the end of the year! Speaking of holidays, Halloween is just around the corner. For many families, that means enjoying more treats and candy than usual. Unfortunately, that's not always great news for your teeth. How can you enjoy the season while protecting your oral health? Here are three treats that are more tooth-friendly and dentist approved.
Chocolate
Chocolate is a great treat for the Halloween season. It contains less sugar than other candy and is easier to brush from your teeth. Chocolate with nuts is good too, since nuts encourage saliva production. What kind of chocolate is best? Dark chocolate contains the least amount of sugar (compared to milk or white chocolate) and may even come with some health benefits.
Apples
Apples - which you can buy packaged for trick-or-treaters - make great Halloween snacks. Packed with vitamins, crunchy apples scrape plaque off your teeth and get your saliva flowing. This washes away cavity-causing bacteria. At home, serve apple slices with peanut butter, cheddar cheese, or melted chocolate.
Candy With Sugar Alternatives
You can find lots of candy with sugar substitutes, but are they better for your teeth? It depends on the sweetener. Many parents avoid artificial sweeteners, so look for ones like stevia, xylitol, and erythritol. All three do not promote tooth decay. However, xylitol and stevia have been shown to actually help prevent dental decay. If you have dogs, keep them away from the xylitol. It's toxic to them.
Maintain Great Oral Health This Halloween at Gastonia Family Dentistry!
At Gastonia Family Dentistry, we want families to enjoy the autumn season and all its activities. There's lots of Halloween treats to choose from, but for the sake of your dental health, try to choose ones that are more tooth-friendly! If you have more questions about good alternatives to candy or you want to schedule an appointment with one of our dentists, please contact our Gastonia office!