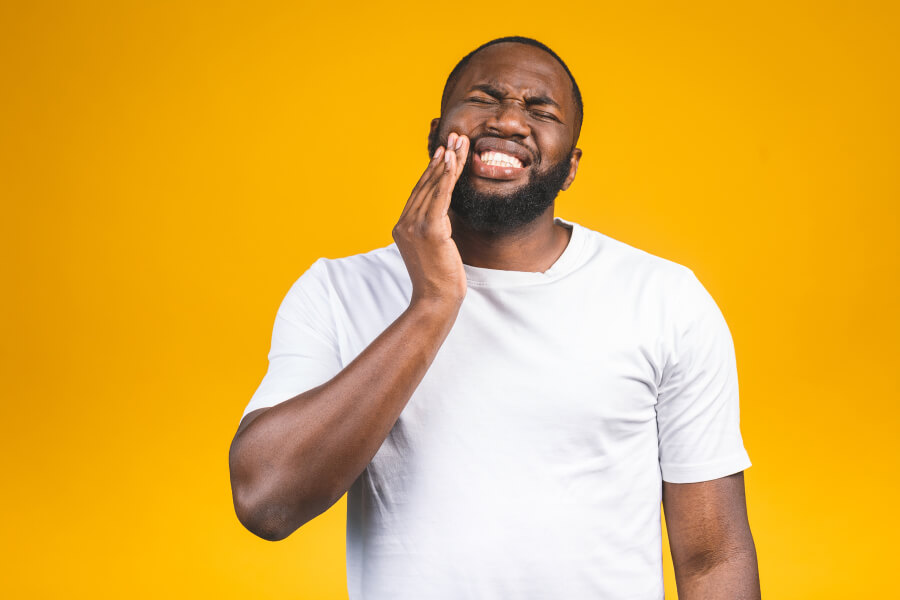 When a dental emergency occurs, it can be stressful and scary. But knowing what an emergency looks like and what to do can help reduce some of that anxiety and fear. Recognizing emergencies can also prevent more serious damage to your oral health.
Common Dental Emergencies
Knocked-out tooth
Cracked or broken teeth
Toothache
A broken dental crown, bridge, or denture
A jaw injury
Mouth swelling
Oral bleeding
Many dental emergencies cause severe tooth pain, which is hard to ignore. It disrupts your ability to work, eat, and sleep. But did you know that pain is your body's signal that something is wrong?
If you're experiencing tooth or jaw pain, contact Gastonia Family Dentistry for an emergency appointment, even if you aren't sure what's causing the problem. Our team will be able to identify what the issue is. Then, we'll come up with a personalized treatment plan to alleviate your discomfort and restore full function to your mouth.
How to Handle a Knocked-Out Permanent Tooth
A knocked-out tooth is a serious dental emergency. First, find your tooth, touching it only by its chewing surface. Gently rinse it with milk or water. Do not rub or scrub it with any fabric. If you feel comfortable doing so, gently put it back in the socket, holding it in place with gauze. Or keep the tooth moist in milk or between your cheek and gums in your own saliva.
Call us at 1-704-854-8887 and get to our office as soon as possible so your tooth can be successfully reattached!
Untreated Emergencies Can Worsen
If a problem isn't too painful, you might think you don't need to see an emergency dentist. These can include issues like a small crack, some swelling in your jaw, or a broken restoration. However, sometimes a seemingly small problem can develop into something more severe if left untreated. If your tooth is damaged or you are in the early stages of infection, seek urgent treatment.
Ideally, any oral health issues can be addressed before they become severe. Early detection and treatment will mean less pain, stress, time, and cost for you later.
Emergency Dental Care in Gastonia, NC
Gastonia Family Dentistry offers emergency dental care in Gastonia, NC. Call us at 1-704-854-8887 if you experience a dental emergency, even if you aren't sure if it's a dental emergency. And if you have any questions about what is considered an emergency or how to handle it, contact us today.