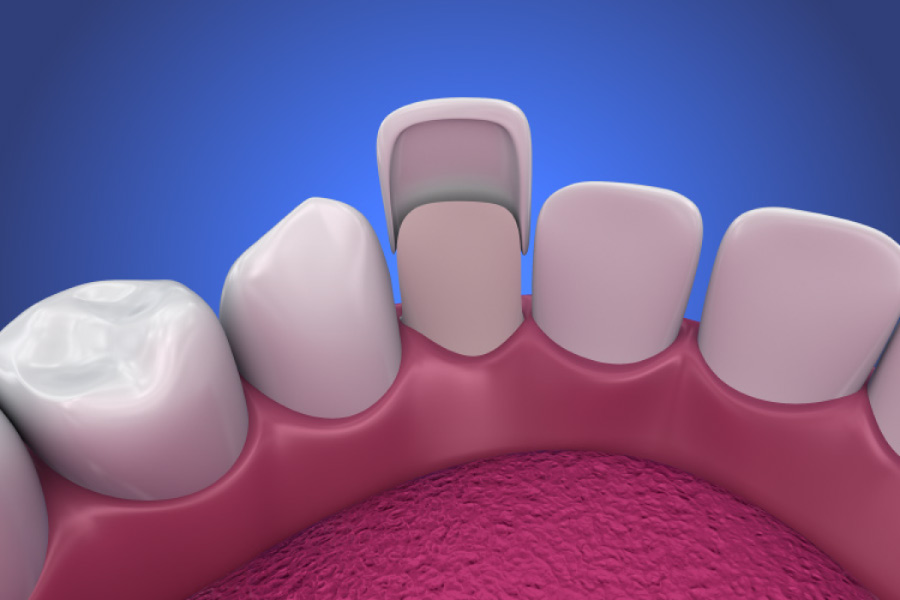 If you're unhappy with your smile's appearance, porcelain veneers are a popular option to enhance the shape, size, and brightness of your smile. A popular procedure among Hollywood celebrities, porcelain veneers are one of the cosmetic procedures we offer at Gastonia Family Dentistry. In this blog post, we'll take a look at the common reasons why patients opt for porcelain veneers along with an explanation of the porcelain veneer procedure.
What Do Porcelain Veneers Fix?
Made of thin sheets of tooth-colored porcelain, porcelain veneers are bonded to your natural teeth to enhance the appearance of your smile. Some of the common reasons why patients choose porcelain veneers include:
Cracks, chips, and minor imperfections
Discolored teeth
Uneven teeth
Slightly crooked teeth
Gaps between teeth
Porcelain Veneer Procedure
The porcelain veneer procedure takes place over the course of two appointments. During your first appointment, we'll discuss your smile goals with you to decide if porcelain veneers are the right choice for you. If you choose to proceed with porcelain veneers, we'll provide you with a cost breakdown. We accept a wide variety of payment options! We'll take impressions of your teeth to create veneers that are fit for your dream smile.
Placing Your Veneers
On your final appointment, we'll remove part of the enamel from your teeth so that your porcelain veneers can be properly bonded to them. Porcelain veneers don't ruin your teeth, however they are considered a permanent procedure. Think of veneers as your new enamel layer. The veneers will help protect your teeth and keep them healthy. Next, we'll bond your veneers to your teeth and check their alignment and bite. Caring for veneers is like caring for natural teeth. You should brush and floss thoroughly twice a day and see your dentist twice a year. Additionally, you should avoid eating hard foods or chewing on objects.
Affordable Porcelain Veneers in Gastonia, NC
Veneers are custom-made for your smile in order to create a look that you desire. If you're unhappy with the appearance of your smile, consider porcelain veneers. Give us a call or book an appointment online to get started. We look forward to your visit!