Have your teeth dulled or became stained over the years? It is not uncommon for teeth to lose their brilliant white appearance due to age and stains from food or other substances.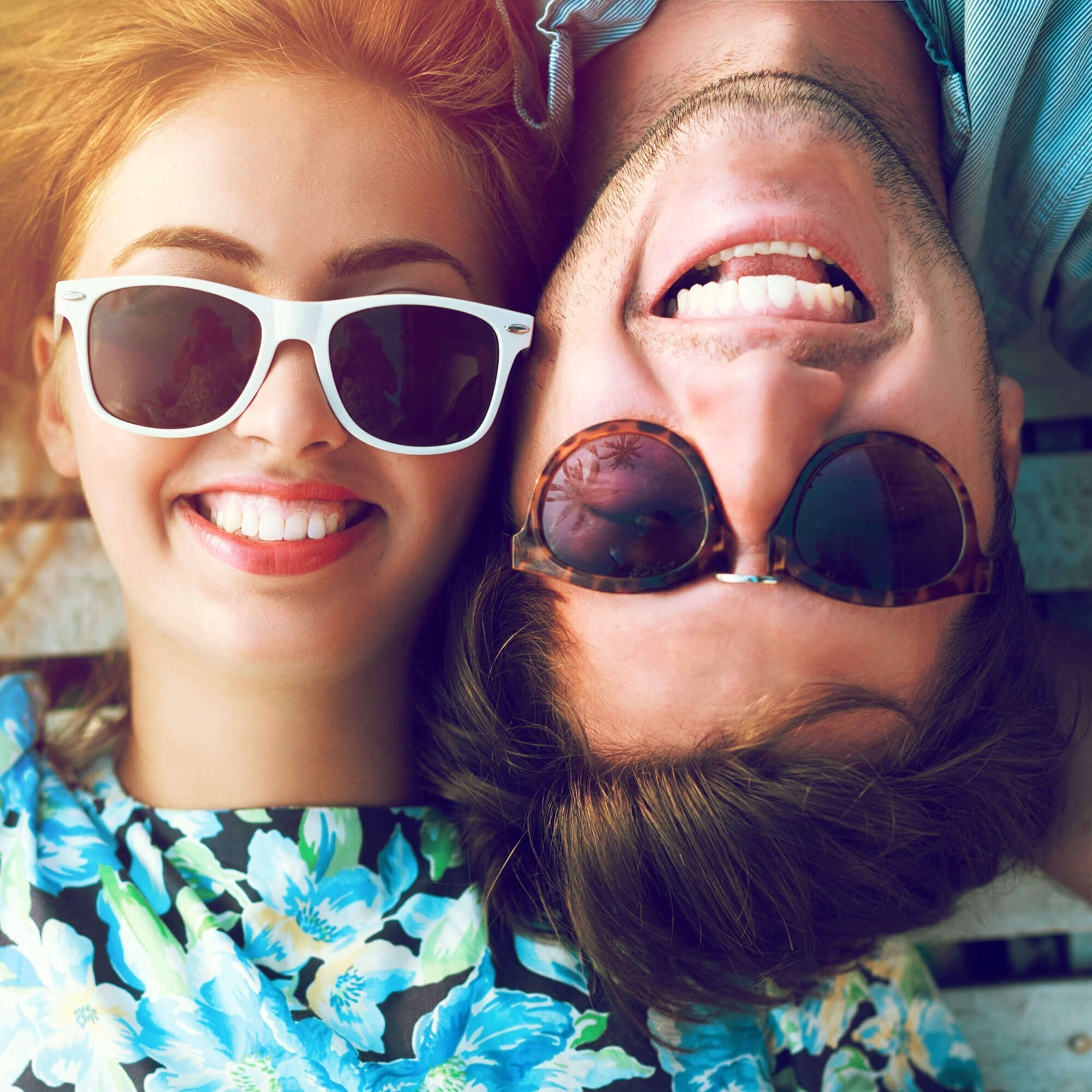 There are a variety of teeth whitening kits available over-the-counter, yet they won't give you the professional results you want. If you want a healthy, white smile, professional teeth whitening may be the solution for you.
At Gastonia Family Dentistry, we offer several of the best teeth whitening options that can quickly give you the dazzling white smile you've been looking for!
Use Professional Teeth Whitening In The Dentist Office Or At Home
Gastonia Family Dentistry offers both in-office and at-home professional teeth whitening kits that work quickly to brighten your smile. You will have the help of one of our dental professionals to find the right product or service for your needs.
Depending on the amount of teeth bleaching needed and how quickly you want the results, we can recommend the best whitening solution that will meet your expectations.
Is Teeth Whitening Right For Me?
Teeth whitening is generally safe, and most people tolerate it well. If you have intact teeth, good oral health, and are not pregnant, teeth whitening could be the best option to freshen up your smile.
Schedule Your Teeth Whitening Consultation At Gastonia Family Dentistry Today!
Don't live with dull, stained teeth. Get the gorgeous white smile you want with the best professional teeth whitening options at Gastonia Family Dentistry.
Call today to schedule your consultation with Dr. Kingsbury, Dr. Hill, Dr. Briggs or Dr. Smigiel to get started on the path to a beautiful, bright smile.