Bryan Hill, DDS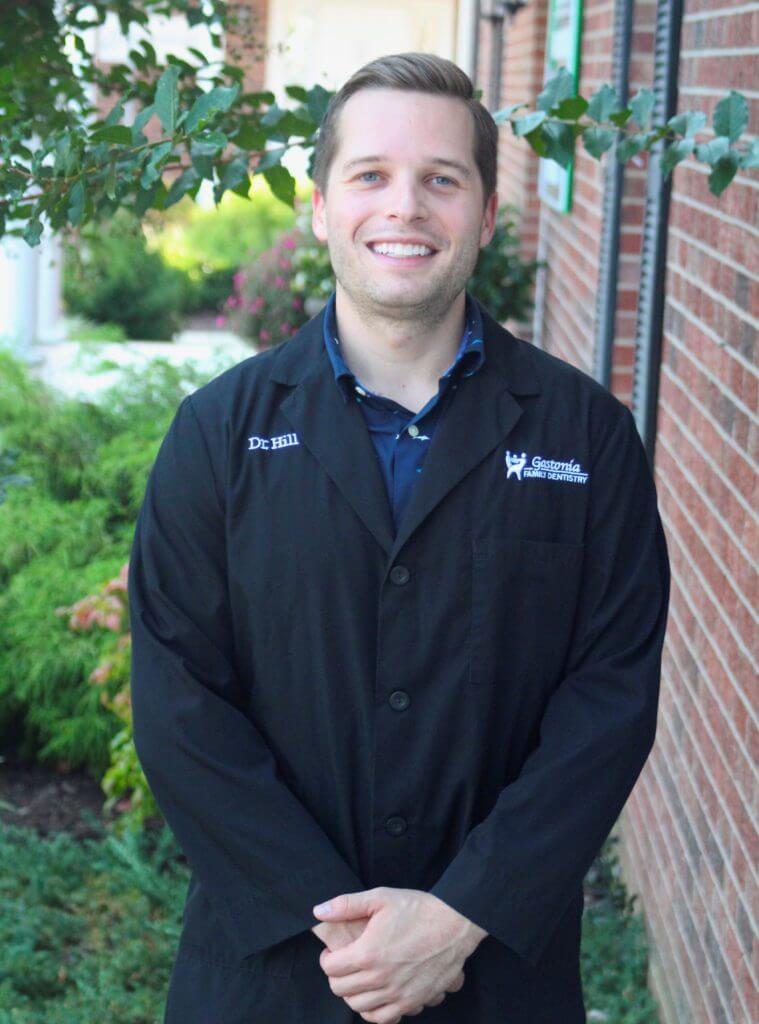 Dr. Hill studied exercise physiology before being accepted into the dental school at West Virginia University. Upon graduating, he went to Dallas, Texas to pursue a residency in advanced dental education. He performed advanced implant dentistry while treating patients with complex issues. After graduating, he worked in a private office in North Dallas, before finally moving to beautiful Charlotte, North Carolina.
In his spare time, he enjoys traveling, salsa dancing, and spending time with his family.
Prevention and Patient Education
At Gastonia Family Dentistry, prevention is the foundation upon which we practice oral healthcare. We emphasize patient education, empowering our patients to fully achieve their dental goals and helping to preserve their smiles for a lifetime. We invite you to call our office and ask us any questions that you may have about your oral health.